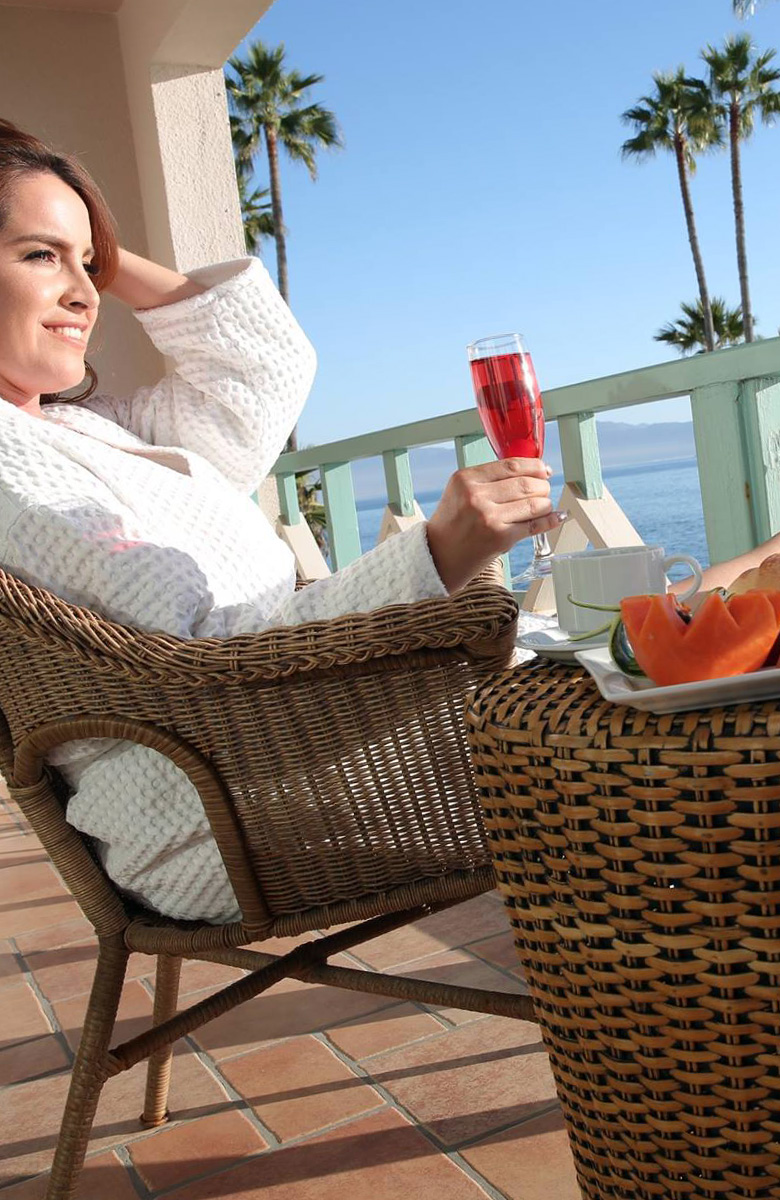 SPA
Say Adiós to stress...
---
Unwind and let us take care of you. Discover our spa and say goodby to stress, relax and the sound of waves charing on rocks, and indulge in amazing views of the Pacific.

Enjoy a variety of spa treatments, massages, exfoliations, body wraps, facials and hair removal that Las Rosas' Spa has to offer.
RESERVATIONS
Ext 114
Spa: 01152.646.175.9059
spa@lasrosas.com
Hotel: 01152.646.174.4310